Cochrane is an international not-for-profit and independent organization, dedicated to making up-to-date, accurate information about the effects of healthcare readily available worldwide. It produces and disseminates systematic reviews of healthcare interventions and promotes the search for evidence in the form of clinical trials and other studies of interventions. Cochrane was founded in 1993 and named after the British epidemiologist, Archie Cochrane.
Cochrane's major product is the Cochrane Database of Systematic Reviews which is published as part of Cochrane Library.
Those who prepare the reviews are mostly healthcare professionals who volunteer to work in one of the many Cochrane Review Groups, with editorial teams overseeing the preparation and maintenance of the reviews, as well as application of the rigorous quality standards for which Cochrane Reviews have become known.
Cochrane activities are directed by an elected Governing Board and are supported by staff in Cochrane entities (Centres, Review Groups, Methods Groups, Fields/Networks) around the world.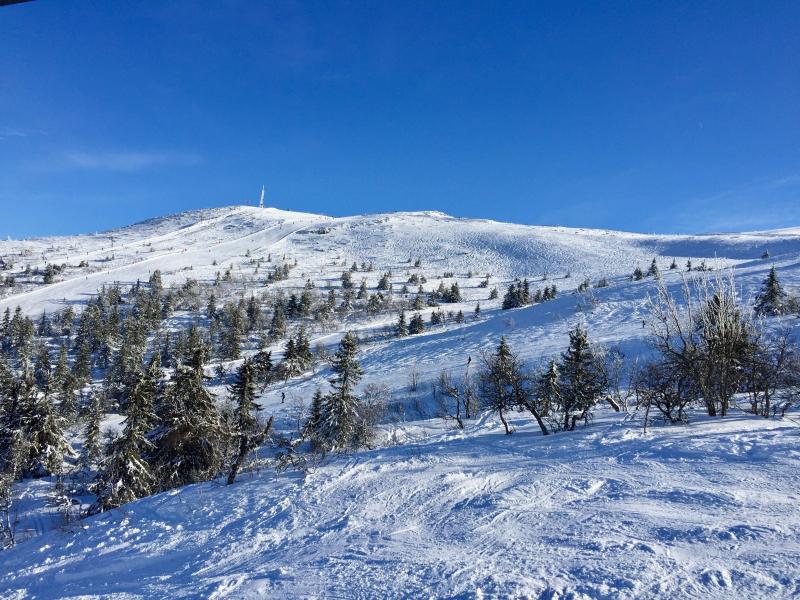 Ph

oto: Claire Glenton, Cochrane Norway
Cochrane Norway is a part of Cochrane, an international organisation that aims to help people make well-informed decisions about healthcare by preparing, maintaining and promoting the accessibility of systematic reviews of the effects of healthcare interventions.
Cochrane Norway is financed and hosted by the Norwegian Institute of Public Health in Oslo. As a Cochrane Associate Centre, we are responsible for promoting the awareness and use of Cochrane reviews, and providing training and support to review authors in Norway. 
---
Promoting the use of Cochrane Reviews
One of Cochrane's key principles is to promote access to Cochrane reviews. At Cochrane Norway, we explore ways of making Cochrane reviews more easily accessible for all types of users, including:
Health professionals
_______________________
Patients and the public
_______________________
Policy makers
_______________________
Our work to disseminate the results of Cochrane reviews builds on a few basic principles:
We aim to support informed decisions, not to give recommendations

Summary of Findings tables are a critical starting point for our products

We use a layered presentation approach: the "1-3-25 principle"

When it comes to understanding research, different target groups may have similar problems

We user test all our products
---
Other activities at Cochrane Norway